12 Types of zipper used in apparel industries
A zipper, zip fastener, formerly referred to as a clasp locker. A zipper is a device used to open and close parts of clothes and bags. It is used in clothing jackets and jeans, bags, and other bags,  It may be utilized in functional or decorative purposes. It can be specific in types and sizes. The function of 1 zipper is different from another.
Zipper tape
Zipper teeth
Slider body
Slider pin
Stopper

Zipper tape:
The fabric part of the zipper. The tape is manufactured exclusively for zippers. It is typically fabricated from polyester, but relying on use, synthetic fiber tape, vinyl tape and cotton tape are also available. This is stitched to the fabric to connect the zipper.
Zipper teeth:
This is the central part of a zipper- The tune of the zipper which can be of plastic or metal. The zipper is opened or closed by the usage of these teeth. The teeth also referred to as elements, are the parts on every side of zipping that mesh, or engage, with every other while passed via the slider.
Slider body:
This is the metal/plastic piece that opens and closes the zipper teeth means of moving along the teeth track. The pull is used to move the slider. The slider joins or separates the elements while the zipper is opened or closed. Various forms of sliders are available depending on use.
Slider pin:
Pin is the component this is mounted at the lowest end of a keeping apart zipper, which is observed through the pin and field mechanism rather than the constant backside stopper attached to a closed-end zipper. Although they're very tiny devices.
Stopper:
A metal piece attached to the zipper tape wherein the teeth begin. It prevents the pull tab from coming off.
Nylon coil zippers
Two way separating zippers
Closed-end zippers
Separating zippers
Continuous zipper chain
Metal teeth zippers
Molded plastic zippers
Pant zippers
Invisible zippers
Bag zippers
Water repellant zippers
Lapped zippers
Nylon coil zippers:
The coil is sewn to a zip tape to make the final product. The sliders can be fixed in either direction of the zipper chain and they'll still function smoothly. This versatile zipper may be used in whatever from clothing garments to luggage or wearing goods to automobiles.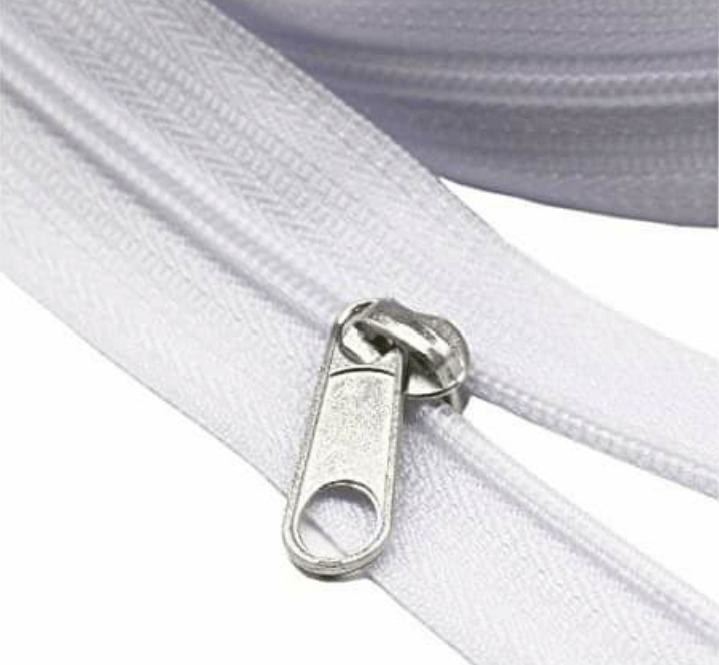 Two-way separating zippers:
A two-way zipper also called a double or a dual is a zipper comprised of plastic or metallic that can be closed or opened in two opposite directions on an identical time. The stops can be located at any point along the zipper but they're generally discovered at the ends particularly in items like bags and luggage. For clothing, way zippers are typically incorporated into pieces that have long closures.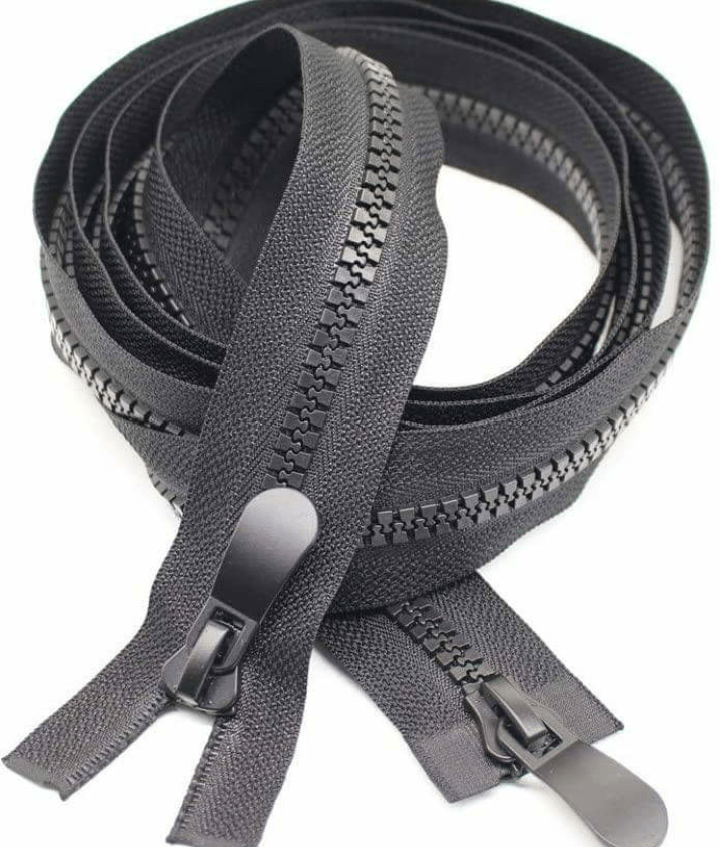 Separating zippers:
Separating zippers are designed for jackets, coats, hoodies, sweatshirts, and any makes use of where the zipper wishes to split completely on the. They feature a pin and a box at the bottom, which allow the zipper to separate and come collectively with ease.
Continuous zipper chain:
A continuous zipper is a little different. These zippers do no longer have a beginning or an endpoint. Continuous zippers are generally sewn into a project at each ends like on a bag, tent or cushion, anywhere that you need that wishes longer than average zippers.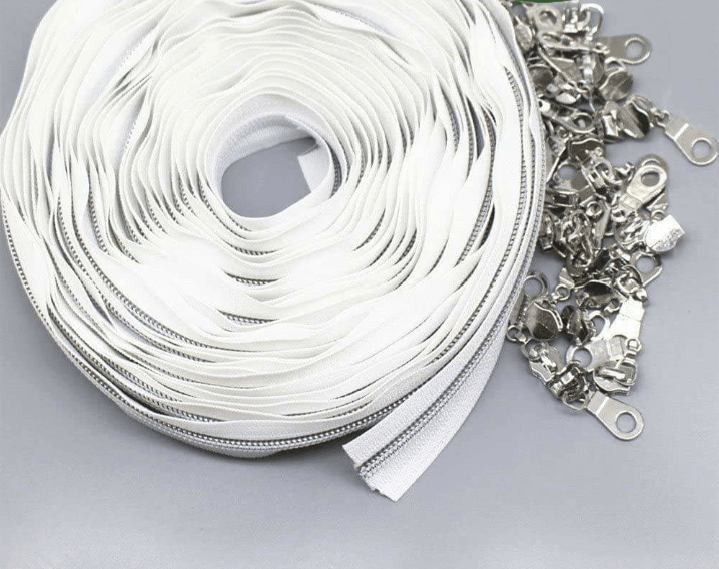 Metal teeth zippers:
A metallic zipper consists of two rows of protruding teeth fabricated from metallic. The metal teeth may be made of Brass, Aluminum, or Nickel, and they may be designed to interlock like clasped hands.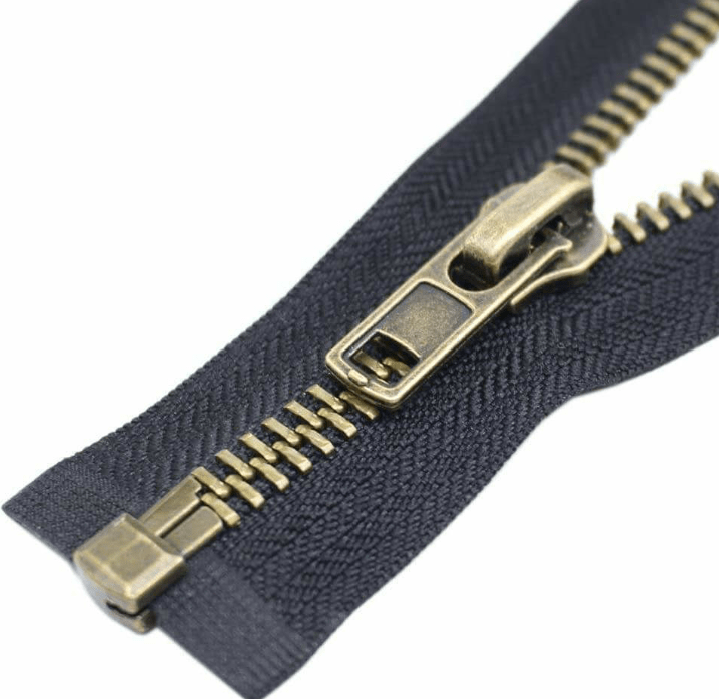 Bag zippers:
These zippers are coil zippers that have a non-lock slider/pull, generally mainly transparent, made of polyethylene or comparable plastic, which may be sealed and opened many times by a slider which works in a comparable way to a zipper fastener.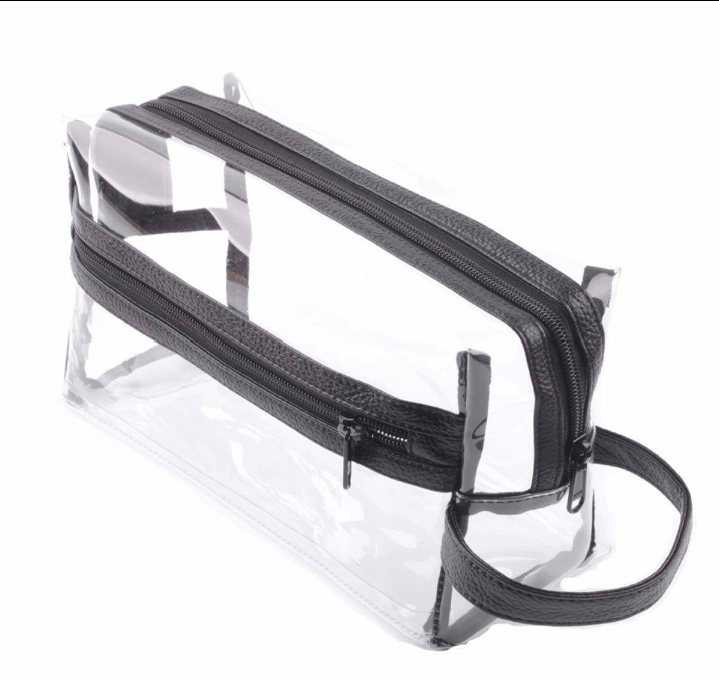 Water repellant zippers:
These are best for the usage of tents, outside gear, etc. These are sturdy climate-proof zippers with a purpose to survive all rough weather.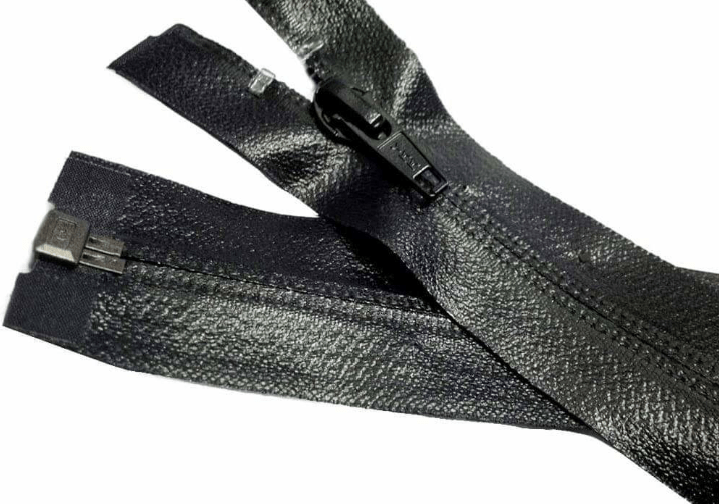 Invisible zippers:
This is a kind of zipper that looks nearly invisible when implemented on a seam except for its small slim pull. They are flexible and strong. Use an invisible zipper foot to insert. Use in skirts, blouses dresses; anywhere you want an invisible closure with a clean finish.
Closed-end zippers:
Those zippers that don't separate at the bottom; they have a stopper at the lowest end preventing the pull going in addition and separating.